Midwest Book Review - THE POWER OF MAGNETIC LEADERSHIP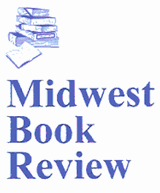 The Power of Magnetic Leadership:
It's Time to Get R.E.A.L.
Dianne Durkin with Carey Earle
Loyalty Factor, LLC
9781453751237 $19.00
www.loyaltyfactor.com 
March, 2013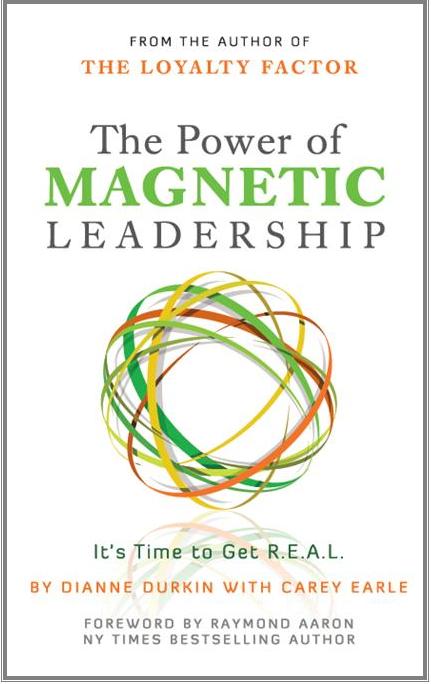 The Power of Magnetic Leadership: It's Time to Get R.E.A.L. distills the wisdom and experience of multiple company leaders into a resource filled with tips, tricks, techniques, and strategies to encourage the best possible results from one's organization. The acronym in the subtitle refers to (R)ecruiting and retention efforts; (E)mployee engagement, empowerment, enrichment, and environment; (A) appreciating, rewarding, and recognizing employees; and a culture of (L)eadership that needs careful cultivation. Chapters cover how to identify one's own leadership style and strengths, how to discern which aspects of the workplace are top priority to improve, how to visualize a plan for the future, and much more.
"When we become involved in the interview process, it is easy to forget we are not the only one doing the evaluation. We have to remember the candidates are also evaluating us and our company. They have their own criteria that they want met... What is important, special, right, wrong, good, bad, desirable, or undesirable for that person? You can learn this by asking candidates, 'What questions do you have for me?' Their first question provides you with an indication of what is of prime importance to them."
Also highly recommended, especially for anyone in a business leadership or human resources position, is author Dianne Durkin's previous guide, "The Loyalty Factor" ($19.00, 9781453762691).