Latest News
Founder and President of Loyalty Factor, Dianne Durkin, has been interviewed and featured in numerous national media outlets on topics concerning employee, customer and brand loyalty. In addition she has contributed forward thinking articles to trade and business publications providing vital information on how organizations can increase productivity and profitability.
To schedule media interviews with Dianne Durkin please contact:
Dianne Durkin
This email address is being protected from spambots. You need JavaScript enabled to view it.
603-334-3401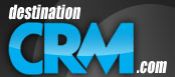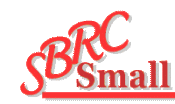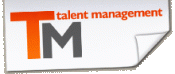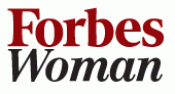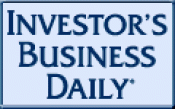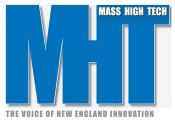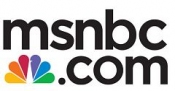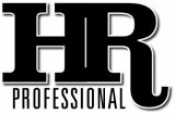 Subcategories

Dianne Durkin
Ms New Hampshire Senior America 2009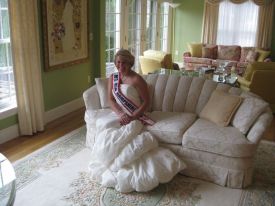 As Ms. Senior New Hampshire 2009, Dianne Durkin has had extra opportunities to spend time serving the senior population in the state. Throughout her reign she has made over 150 appearances to various audiences for motivational speeches (Including her 12 ways to live to 100). She has also been involved in the Cameo Club, a variety show consisting of singers, tap dancers and various entertainment designed to put smiles on peoples faces. It is inspiring to the seniors, and most importantly, Dianne practices what she preaches, serves others, and she very much loves what she does. And the people who are at the receiving end of her selfless giving do smile. Some even change their lifestyles.
Senior America, Inc. is a Non-Profit corporation designed not only to enrich the lives of seniors but also to tap their energy to enrich the lives of others. The Ms. Senior America philosophy is based upon the belief that seniors are the foundation of America, and our most valuable treasure. www.senioramerica.org
12 Ways to Live to 100
Everyone is always looking for the magic pill that will keep them young. Research is showing that more natural ways provide answers to the Fountain of Youth. Join Dianne in becoming a centenarian.
1. Exercise
2. Daily brain training
3. Food
4. Omega 3 fatty acids
5. Turn to Turmeric
6. Cut Calories
7. Let the Sun Shine In
8. Attack Anxiety
9. Work for Living
10. Friends for Life
11. Take Time to Play
12. Laughter